Posted: 24 January 2023 at 2:37pm | IP Logged | 4
post reply

---
Nice one Joe!
I have seriously lost whatever little sketching mojo I may have once had, so I went back to a reliable source to try and and re-calibrate.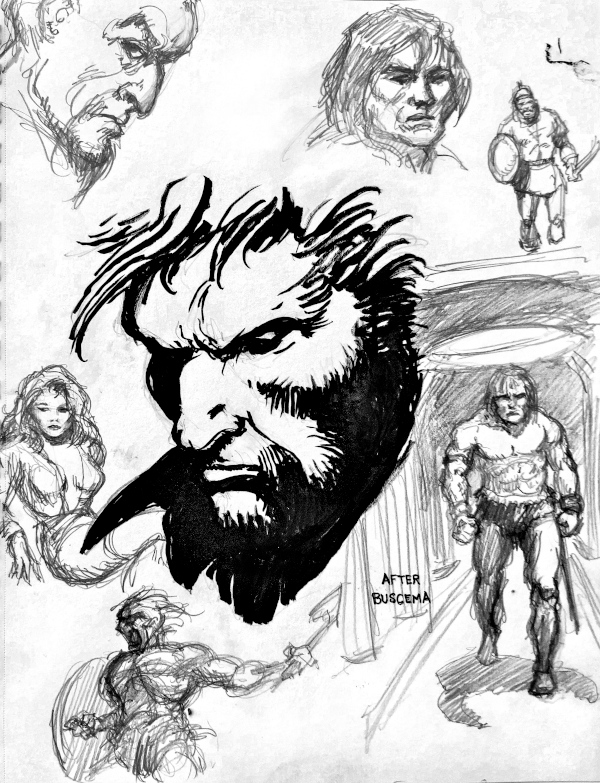 I know Mr. Byrne did Red Sonja, but did he ever draw Conan?



Edited by Steven Queen on 24 January 2023 at 6:48pm