Posted: 04 December 2019 at 7:30am | IP Logged | 2
post reply

---
Allan Summerall is the devil.




He twofer'd us AGAIN. This time by picking the Redskins over the Panthers (that's right; Allan got a coach FIRED), and then he converted a Charlie Brown into an award by picking Cincinnati over the Jets. Now, the Jets haven't been setting the world on fire, but they were surging of late. DIdn't faze Allan. He picked the lowest of the low to beat the NOT-lowest of the low for their first win of the season. SO I've discussed it with the commissioner (me) and I am awarding him an I TOLD YOU SO!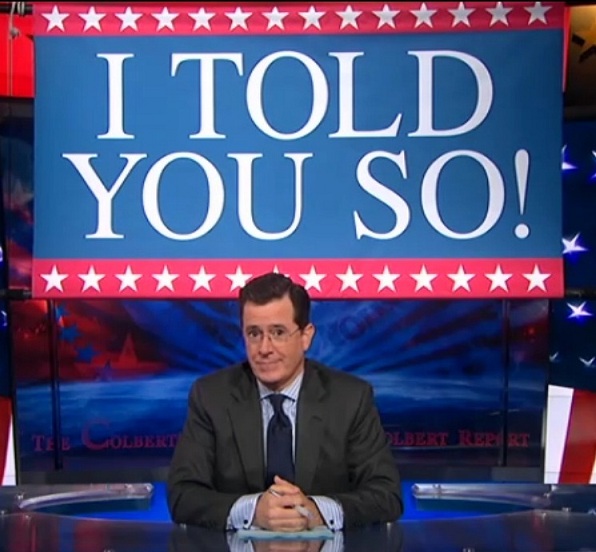 You're THE DEVIL!