Posted: 14 May 2019 at 8:16am | IP Logged | 1
post reply

---
So, set for Disney+ in November of this year.




It stars the Red Viper himself Pedro Pascal in the title role; the series runner is Jon Favreau and other cast members include Nick Nolte, Werner Herzog and Carl Weathers. So quite an interesting bunch! The music is by Black Panther composer Ludwig Göransson.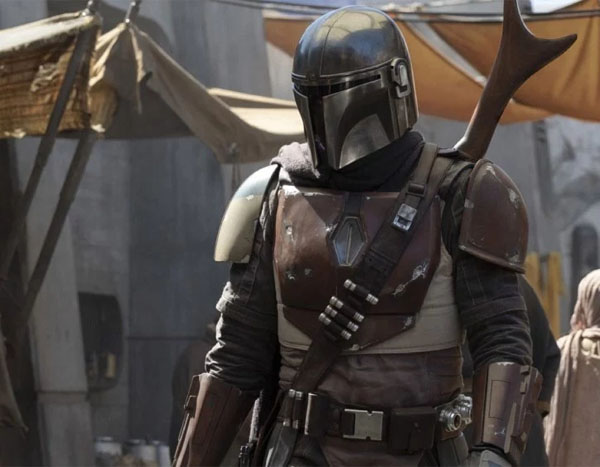 Edited by Tim O Neill on 14 May 2019 at 8:45am