Posted: 14 July 2018 at 12:42pm | IP Logged | 1
post reply

---
The August 2018 issue of film magazine SIGHT & SOUND came through my letterbox recently: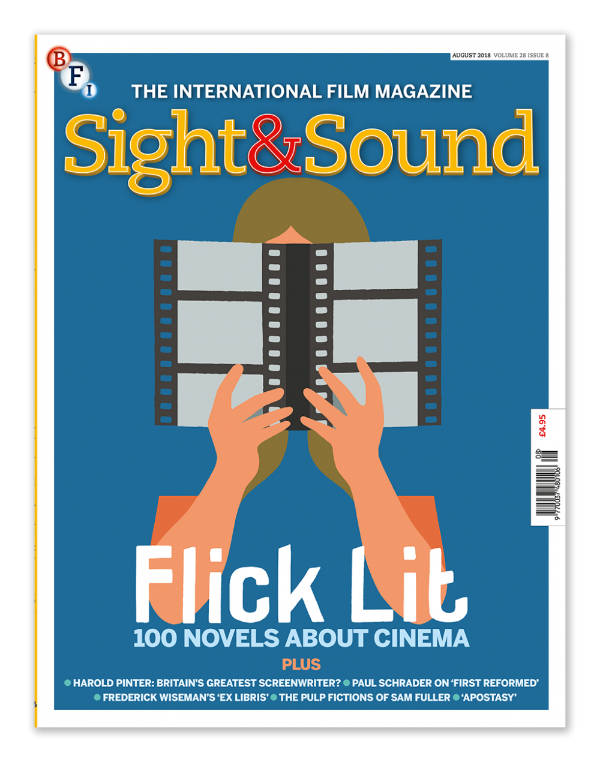 I don't think I've read many novels about cinema. In fact, I don't think I've read any.
The list is fascinating. THE FACE ON THE CUTTING-ROOM FLOOR (1937) by Cameron McCabe and FLICKER (1991) by Theodore Roszak sound like intriguing films. If they are in print, I will have a look for them.
INFINITE JEST (1996) by David Foster Wallace is another one that sounds intriguing.
SIGHT & SOUND is more of an esoteric film magazine. It does review all new films that month, but shys away from mainstream coverage, instead focusing on more obscure films. I can certainly recommend picking up the latest issue. I am going to look for many of the books on the list.
So, has anyone read the ones I mentioned above? Or maybe you have read other novels about cinema. Any general thoughts on novels about cinema and the film industry?


Edited by Robbie Parry on 14 July 2018 at 12:47pm