Posted: 15 June 2018 at 1:32pm | IP Logged | 1
post reply

---
Stills are starting to be released of the upcoming AQUAMAN movie from Warner Bros. (December 2018) - I was initially very forgiving of Momoa being cast as Aquaman, mainly because I let my LUST for him get in the way of my objectivity! But these new stills from the movie are just... "bothering" me:




In the first still, you have Momoa as Aquaman on the LEFT confronting his half-brother Orm, played by Patrick Wilson on the RIGHT... with Wilson being the one who looks ever inch like Aquaman!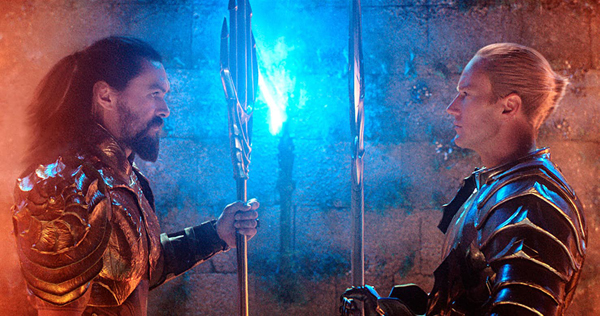 In the next photo (cover of Entertainment Weekly mag) you have Nicole Kidman cutting a portrait of a BEAUTIFUL Atlanna, and a stunning Mera, with, again, Momoa as Aquaman looking just out of place to me!!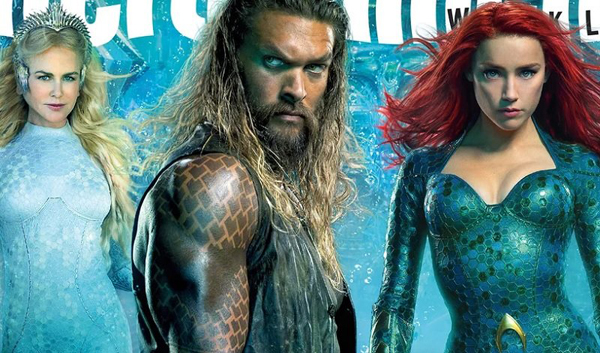 Marc