Posted: 05 April 2018 at 7:29am | IP Logged | 1
post reply

---
Subscription copy came through the letterbox today: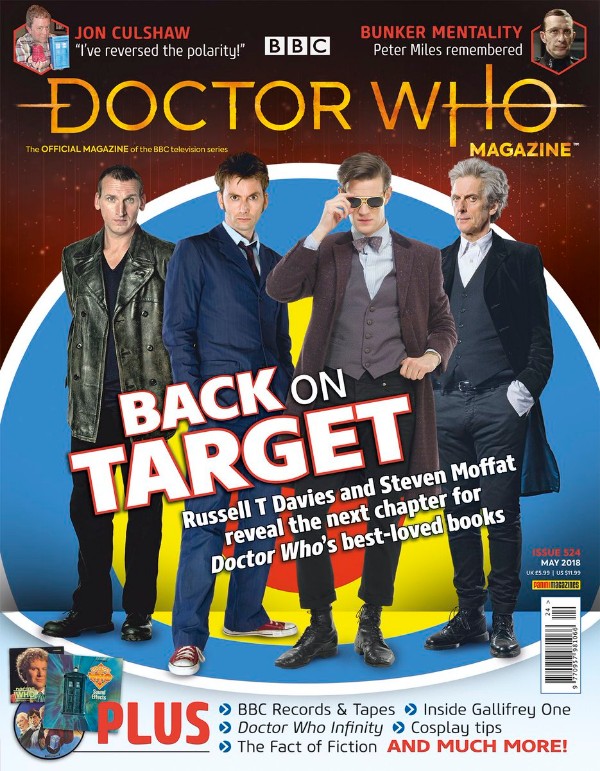 I'm finding it hard to justify being a subscriber. I'll give it a few months.
Things like cosplay tips and novelisations don't interest me, whatsoever.
When the show is on the air, the magazines cover a lot of interest, but when the show is off the air, some magazines don't always appeal. Not blaming the magazine - it's very well produced - but maybe I have outgrown it.
Of course, if I cancel the subscription, you can bet that subsequent issues will be very appealing. Always happens, eh?