Posted: 21 November 2017 at 2:26pm | IP Logged | 4
post reply

---
The slaughter continues unabated. I understand the networks are cutting away from our rivalry to a more competitive one.
The good news is Matt didn't just beat me on Vikings-Rams, he beat everyone. And it was pretty much a blowout, so this I CALLED IT! gets kicked up to first class: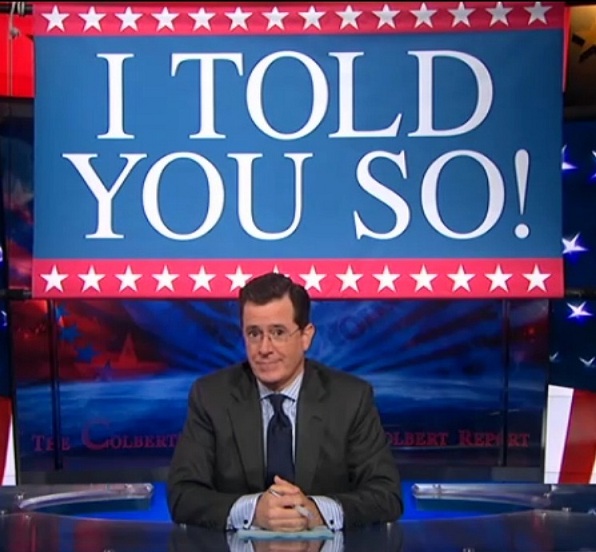 As the saying goes, this is why they play the games.