Posted: 26 September 2017 at 12:41am | IP Logged | 1
post reply

---
Last season there were only six Charlie Browns. After today's record-breaker, we're already at five. However participation is down, so I think they'll be more likely (so will I CALLED IT!s for that matter).
Two people found a tiny diamond in the river of shit that was this weekend. Brad Brickley had a vision of a Jets teams that would screw themselves out of the first pick in the draft by beating the Dolphins by two touchdowns. Good going Brad!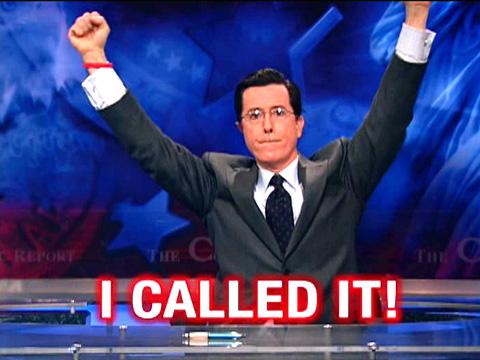 And Doug Centers was the only one who thought the Jaguars would tie the record for the worst drubbing ever inflicted upon the Ravens. I gotta kick that one up a notch to an I TOLD YOU SO!: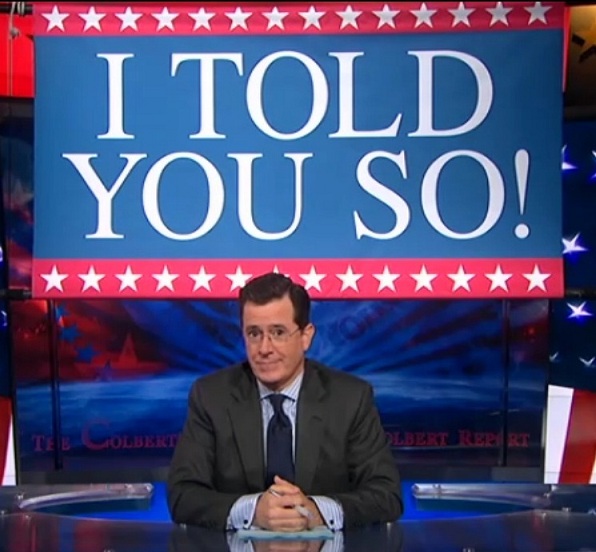 Congratulations! I need a drink.


Edited by Kevin Hagerman on 12 October 2017 at 3:46am