Posted: 15 January 2017 at 7:24am | IP Logged | 7
post reply

---
A little nostalgia, This is a 1964 version, so technically after my English days, but still nicely done. Extraordinary detailing. 1/24 scale.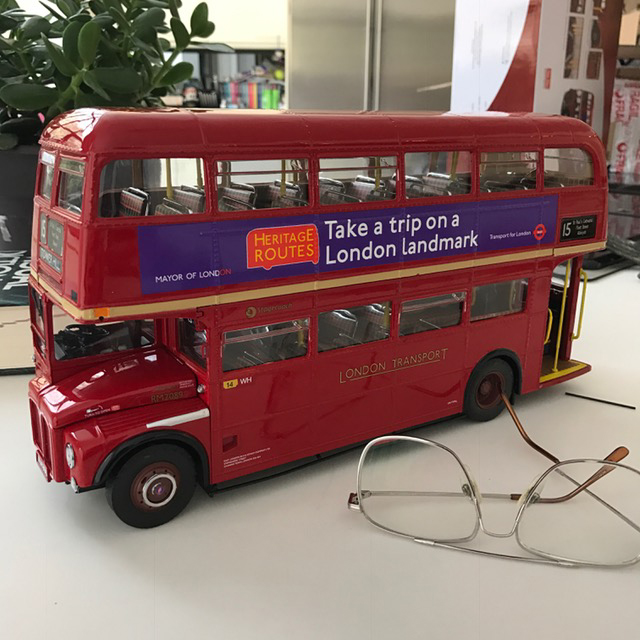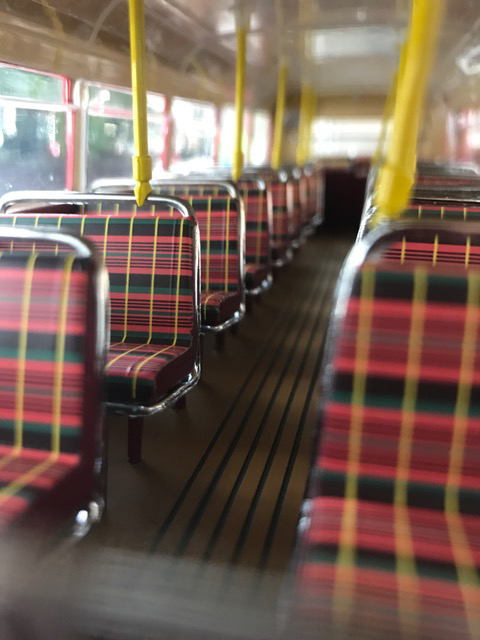 As Flanders & Swann put it...
[singing] It's worth it just to ride inside that twenty foot long by ten foot wide; inside that monarch of the road, observer of the Highway Code; that big six wheeler, scarlet painted, London Transport, diesel engined, 97 horse power omnibus!